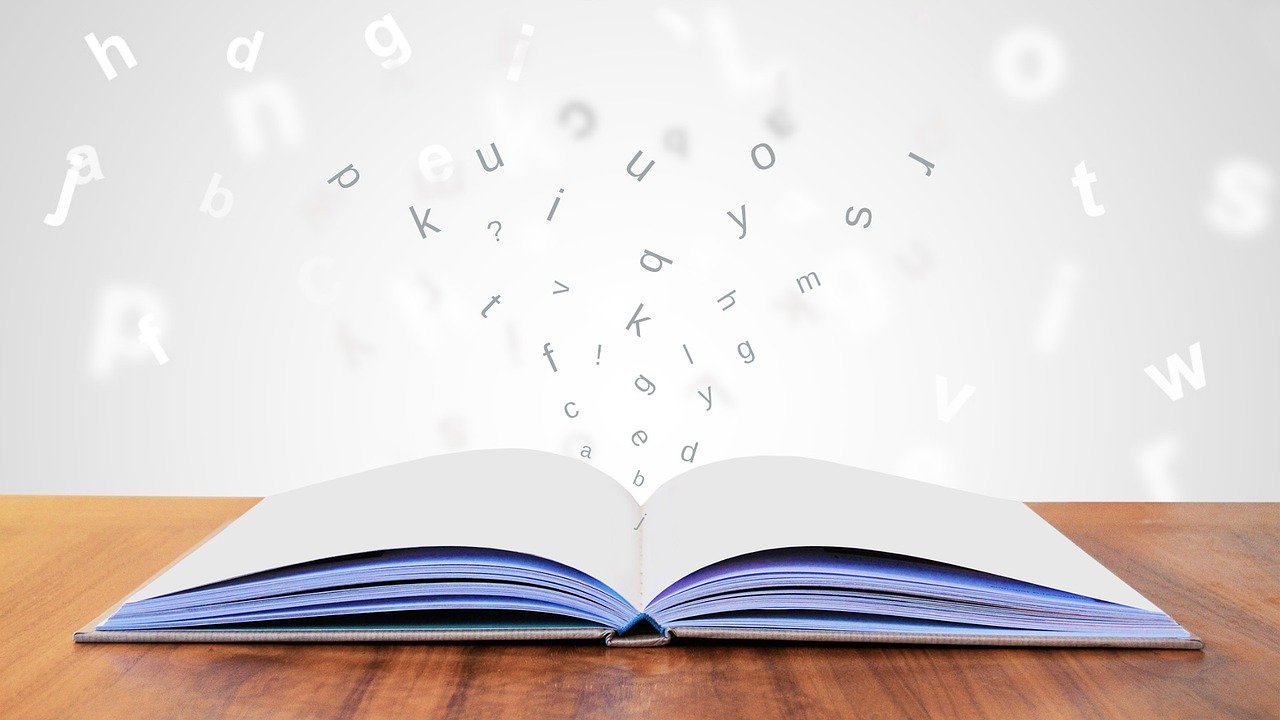 We all know that A isn't the least common starting letter in English. But what about Z? Q? X? Read on to find out which letter starts the fewest words in English, as well as to learn more about other common, or uncommon, letters.
What Letter Starts the Fewest Words in the English Language?
Okay, no surprise here: the letter which starts the fewest words in English is 'X'. According to the Free Dictionary, as few as 2,545 words in the English language start with X. If you're a Scrabbler, or just have a large vocabulary, you probably think this is a no-brainer: though X is not necessarily rare in other languages, it doesn't often pop up in English.
However, though X may not be all that common in words, it does frequently show up as an independent symbol, I.e. X marks the spot. Moreover, X was once considered a symbol of Christianity, as it has the same basic form as the cross. Now, though, you're more likely to think of an X-rated film when you think of the X: that is, something that is for adults only.
Other Rare Letters
What other letters are rarely used to start a word? After X, Q is the least common, starting only 5,089 words. Then come Z and Y, starting 5,424 and 5,476 words respectively. After that, there's a big leap up to J fourth place, starting 12,789 words, and then V in sixth, with 16,869 words.
What Letter Starts the Most Words in the English Language?
On the other hand, you might ask, what letter starts the most words in the English language? Again, it likely won't come as a surprise, but 'S' takes the cake at 76,816. For those keeping track with their calculators, that means that the most common starting letter in the English language starts over thirty times more words than the least common starting letter. Again, this probably isn't a surprise for Scrabblers or Wordle players. Research has shown that the most common start letter in Wordle, for instance, is S.
Other Common Letters
Shortly behind 'S' is 'C', which starts 72,388 words. Then comes P, with 58,876; M, with 52,474; and B, with 44,442.
To check out a complete list of letters, and how many words they start in the English language, take out our list below (source):
A = 63,814
B = 44,442
C = 72,388
D = 40,282
E = 33,921
F = 29,556
G = 29,982
H = 22,929
I = 35,979
J = 12,789
K = 22,442
L = 29,633
M = 52,474
N = 39,231
O = 24,832
P = 58,876
Q = 5,089
R = 34,446
S = 76,816
T = 41,159
U = 22,443
V = 16,869
W = 23,755
X = 2,545
Y = 5,476Z = 5,424
Feedback
Was this blog post helpful for you? Do you want to learn more about common and uncommon letters in the English language? Let us know in the comments and we might be able to create a post about it! And make sure to check out our other blog posts.