Create Your
Harry Potter logo
Welcome to TheWordFinder's Harry Potter Logo Generator. Here you can make your own custom Harry Potter styled text and logos! Now even Muggles can experience Magic!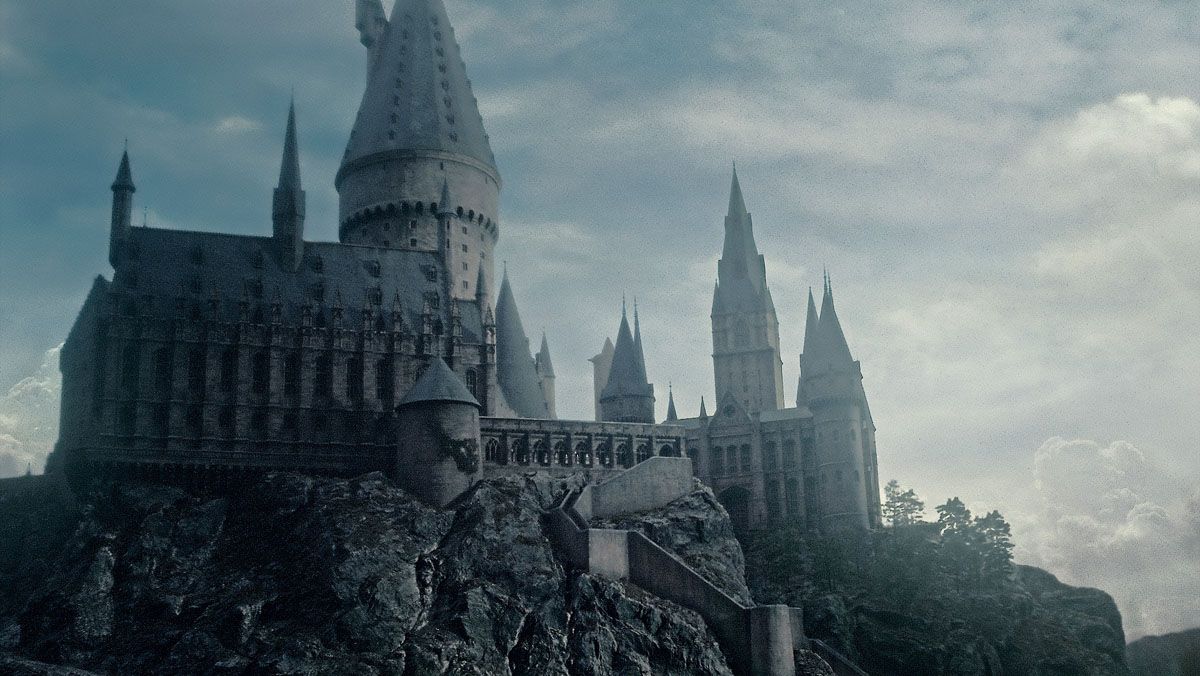 Generate your Harry Potter logo
Hint: PREVIEW IS NOT FINAL IMAGE, click the RED BUTTON! Enter your text and also click icons to change the background image & share your own Harry Potter logo.
You can create logos for fun and personal use to share with friends. This site has no affiliation with the Harry Potter series or J.K. Rowling. This is simply a fan site. You can check out their official site Wizarding World here!.