Create Your
Simpsons logo
Welcome to TheWordFinder's Simpsons Logo Generator. Here you can make your own Simpsons styled text and logos!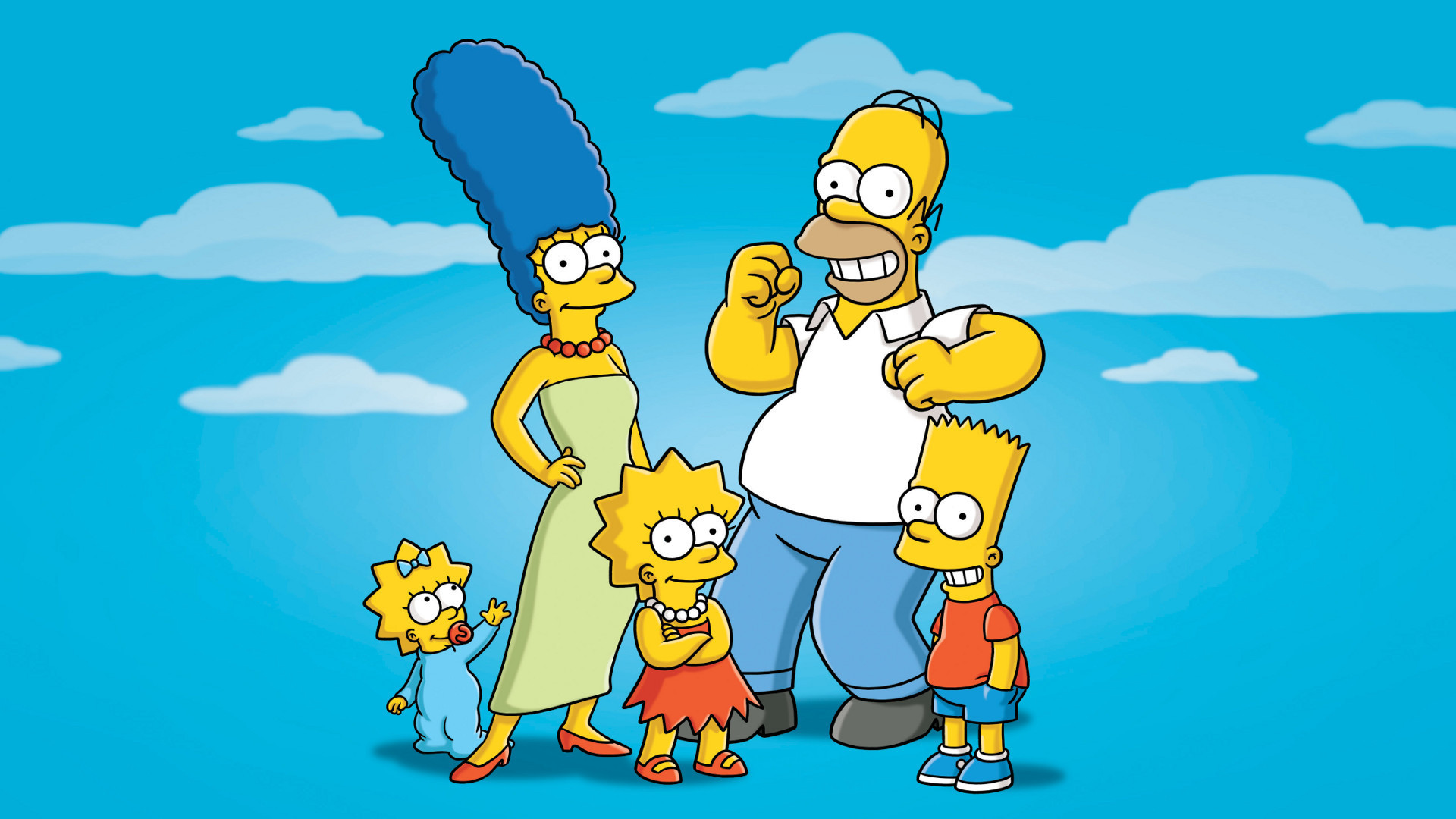 Generate your Simpsons logo
Hint: PREVIEW IS NOT FINAL IMAGE, click the RED BUTTON! Enter your text and also click icons to change the background image & share your own Simpsons logo.
You can create logos for fun and personal use to share with friends. The Simpsons TV series is the longest running American animated sitcom, or just sitcom in in general. The font used in the show is very similar but not exact to the one used here. Other similar fonts include one by Shark Shock and Font Meme. In our font you can substitute the letter "O" to generate a classic donut that you know Homer would take down in a second! Please note this site and page has no affilitaion with Fox Media, Matt Groening, or any relation to The Simpsons television series. This is merely a fan site.