Create Your
Stranger Things logo
Welcome to TheWordFinder's Stranger Things Logo Generator. Here you can make your own Stranger Things styled text and logos!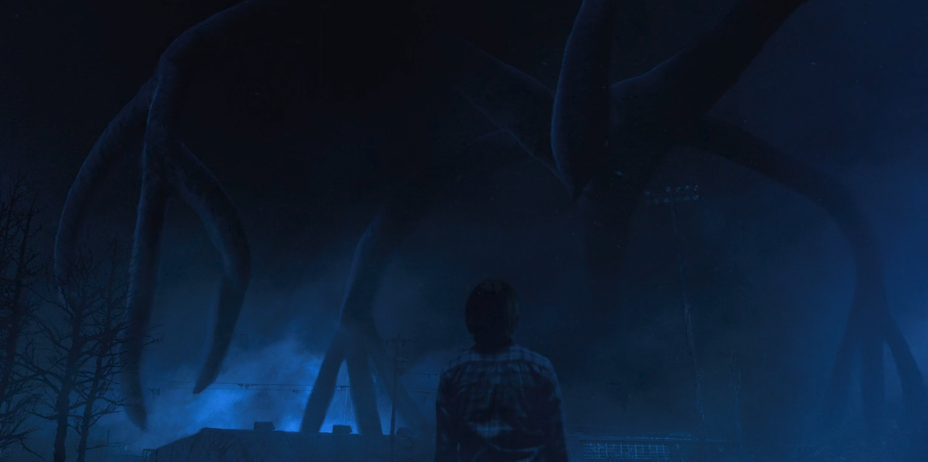 Generate your Stranger Things logo
Hint: PREVIEW IS NOT FINAL IMAGE, CLICK THE BUTTON! Enter your text and also click icons to change the background image & share your own Stranger Things logo.
You can create a bunch of messages and share with friends. Please note this site and page has no affilitaion with Netflix, the Duffer Brothers or any relation to the Stranger Things web television series. This is merely a fan site.
Other Font Generators
Friends Font Generator
Disney Font Generator
Cursive Font Generator
The Simpsons Font Generator
Harry Potter Logo Generator

Also be sure to check out the custom Stranger Things wall generator.