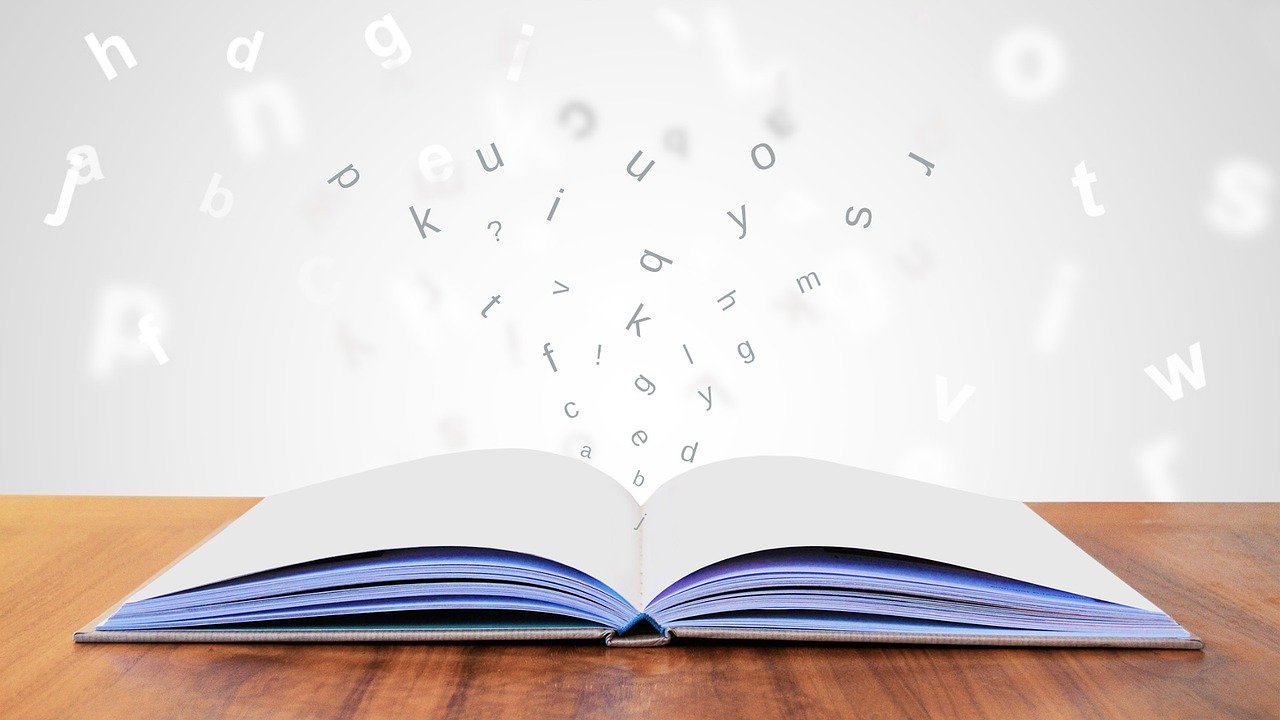 Parents are always looking for ways to help their kids to succeed, whether that means feeding them nutritious lunches or helping them with their math homework. But did you know that one of the best things you can do for your child is to ensure they read? Studies have shown that reading regularly can help children's brains develop, ensuring they not only have strong literacy skills for future careers but also helping them to be more emotionally adept. Still, kids aren't always eager to read a book, especially when the iPad's sitting right next to them. If you'd like to find more ways to encourage your kids to read – whether they're kindergarteners to preteens – here are a few strategies to try.
Start by re-reading favorite books.
One of the best places to start inspiring a love of reading is with old favorites, Understood says. Especially if your child doesn't read very much currently, it can be hard to encourage them to pick up a new hobby. By starting with books they already know and love, you can remind them how much fun reading can be. Then you can suggest checking out new books that are similar to their favorites.
Read aloud to your kids, especially if they're young.
When kids are little, it can be hard to get them to read. The average kid doesn't learn to read until the age of 6 or 7. So what are you meant to do in the meantime? Teaching your kids to read earlier is great if you can manage it. The earlier kids learn, the more flexible their brains, are and the more skilled they are by, say, middle school. But young kids can still reap many of the benefits of reading if you narrate the stories to them, instead. Reading aloud with kids offers a fun bonding opportunity. And it'll start getting kids used to the structures of stories and books before they tackle reading by themselves.
Make a reading routine.
If kids love anything, it's routine, and that holds for reading as well as nap time. To ensure your kids are reading consistently, set aside a specific time every day to be used for reading. Over time, even the most resistant child will eventually give in and accept reading as a part of their everyday life.
Look for books about topics that interest your kid.
Not all adults like reading, so it's no wonder not all kids like it either. Reading simply isn't for everyone. But that doesn't mean it isn't important. One of the best ways to make reading engaging is to find books about topics that interest your kids, The New York Times suggests. For instance, if your daughter loves soccer but hates books, try finding her a story about a fellow young soccer player. Or, if your toddler is super into dinosaurs but isn't quite convinced by words, get him a picture book that features dinosaurs and other cool animals. If the topic of the stories is intriguing enough, kids will get used to the medium in which the story arrives.
Still, make sure kids have the option to pick their own books, even if they aren't exactly what you'd expected.
However, be careful that you're not dictating to your kids what to read, Reading Rockets notes. Kids love to be able to have agency and choice. No wonder, considering so much of their lives are controlled by parents and teachers! If you've got a reluctant reader, try taking them to the library and allowing them to pick any book they'd like, Scholastic suggests. They might not choose what you expected, but allow them to pick it anyway. So long as there's no inappropriate content in the book, being allowed to choose what they want to read can be empowering for kids and can encourage them to go back for more. Even if they're reading books well below their reading level, the process can help them develop a love and appreciation for reading that'll eventually steer them towards more sophisticated material.
Search for book series.
Sometimes, reading can be frustrating for kids. Just as they get engaged with a world and its characters, the story ends. (That's sometimes frustrating for adults, too. Ever get to the end of a super satisfying Netflix series, only to discover season 2 isn't due until 2024?) To fix this problem, try to find books that exist within a series, Understood suggests. Once your child comes to like the main characters and the plot, they're far more likely to want to pick up the next book in the series. And if you're trying to ease your kids into longer books, this can be a good option to motivate them, too.
Implement a rewards system.
Okay, maybe you don't want to be giving your kid candy just for doing the bare minimum. But everyone needs motivation, and unlike adults, kids aren't motivated by the terror of unemployment or healthcare crises. Set up a sticker sheet and give your kid a gold star every time they finish a book; or set a larger goal of getting them a new toy for every ten or fifteen books they read. Only you know exactly what will work for them. But it's a solid strategy. Just ask this dad, who tweeted about paying his kid $1 every time he reads a chapter book. As the dad says, "I'm out $120 this year and he thinks he's ripping me off. Best investment ever."
Our Other Resources for Kids' Learning
The WordFinder has plenty of different resources for parents to help keep their kids engaged and learning. Check out our Teacher's Nook for a variety of different classroom worksheets and generators. Or look at our Activity Room. We have plenty of kid-friendly games that'll allow your children to have fun while flexing their brains.