Create your personalized wedding hashtag with just some basic info!
Some Wedding Hashtag Examples!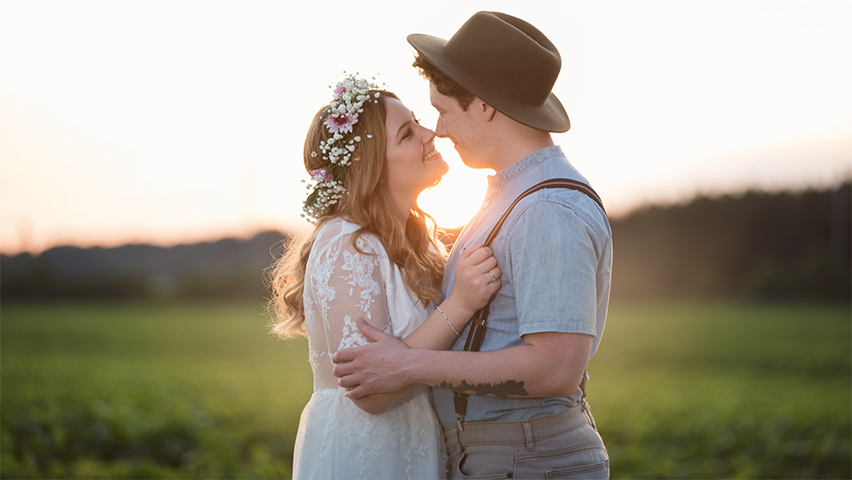 #LaurensCupOfJoe
Lauren and Joe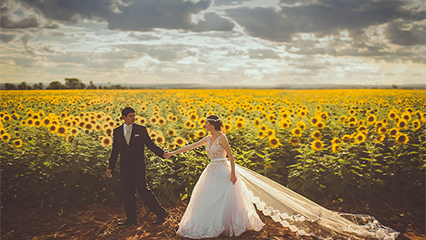 #SmithSquared
John Smith and Amanda Smith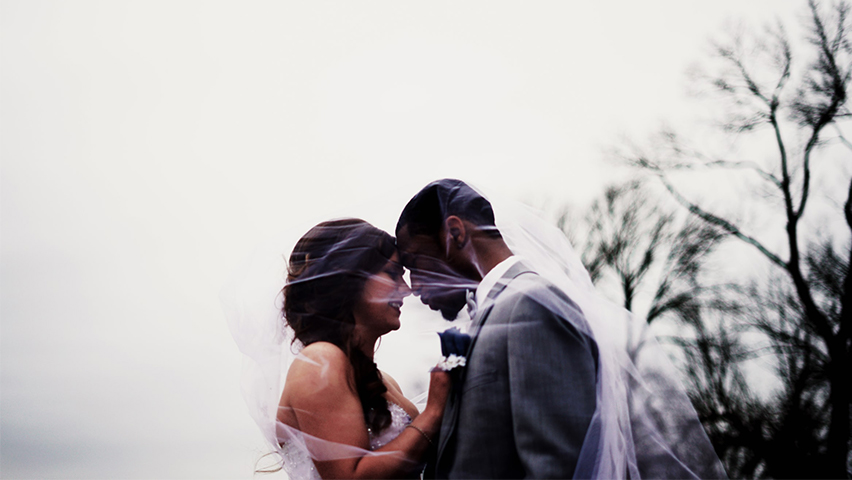 #DownTheAisler
Carrie and Peter Aisler
Wedding Hashtag Generator
Use The Word Finder wedding hashtag generator to get some great wedding hashtag ideas for your big day! It's easy to get stressed and overwhelmed with planning a wedding. But try to remember that hashtags are meant to be fun, and a quick way to view other photos from the wedding – and we should keep it that way! You can view one at a time, save your favorite hashtags, or even view all ideas from the generator at once.
We are of course biased, but feel The Word Finder hashtag genarator, from our sister site weddinghashtaggenerator.ORG is the best wedding hashtag generator on the internet. This is because we are constantly trying to tweak the generator and add in new, unique rules for all the various inputs that brides and grooms provide. We are always looking at social media including Instagram posts and Facebook posts to find new ideas and keep up with the latest trends. And when one our friend's gets married, we are quick to check in with them on their top 10 hashtags. These are just a few of the ways we brainstorm!
Don't forget to enter a nickname! If you fill out all 6 fields you will get the best set of wedding hashtags. This is because the more information we have on your names, it lets us provide a LOT more quality and relevant possibilities for your personalized hashtag. Enjoy yourself and happy hashtag generating!!
We Moved Over to The Word Finder!
Our tools are exactly the same ones you know and love, but we just scooted on over to our sister site thewordfinder.com!
Things to consider when picking your hashtag
Capitalize the first letter of every new word in your hashtag #LostInLove is easier to read than #Lostinlove.
Don't pick too many hashtags (1 0r 2 is plenty!) Otherwise images/posts on social media might be spread out amongst various tags.
Whether you use different hashtags for the bachelorette party is totally fine and totally up to you.
Only be edgy with your hashtags if you think your guests won't mind. Know your audience!
Don't get too worked up about being overly creative. Sometimes simple hashtags are perfect.
Use the anagram solver to anagram your names/nicknames to come up with funny word plays.
Check out our hashtag ideas or our wedding blog for even more tips!
We also have a Disney wedding hashtag generator and a Star Wars wedding hashtag generator if you are having a themed wedding. Those are a bit more specific, so be sure to look into regular hashtags as well as the themed ones to give you the best overall group of possibilities.
Our wedding journal covers stuff like "Does it matter if the hashtag you like has already been used before?" and even other wedding stuff that is not hashtag related.