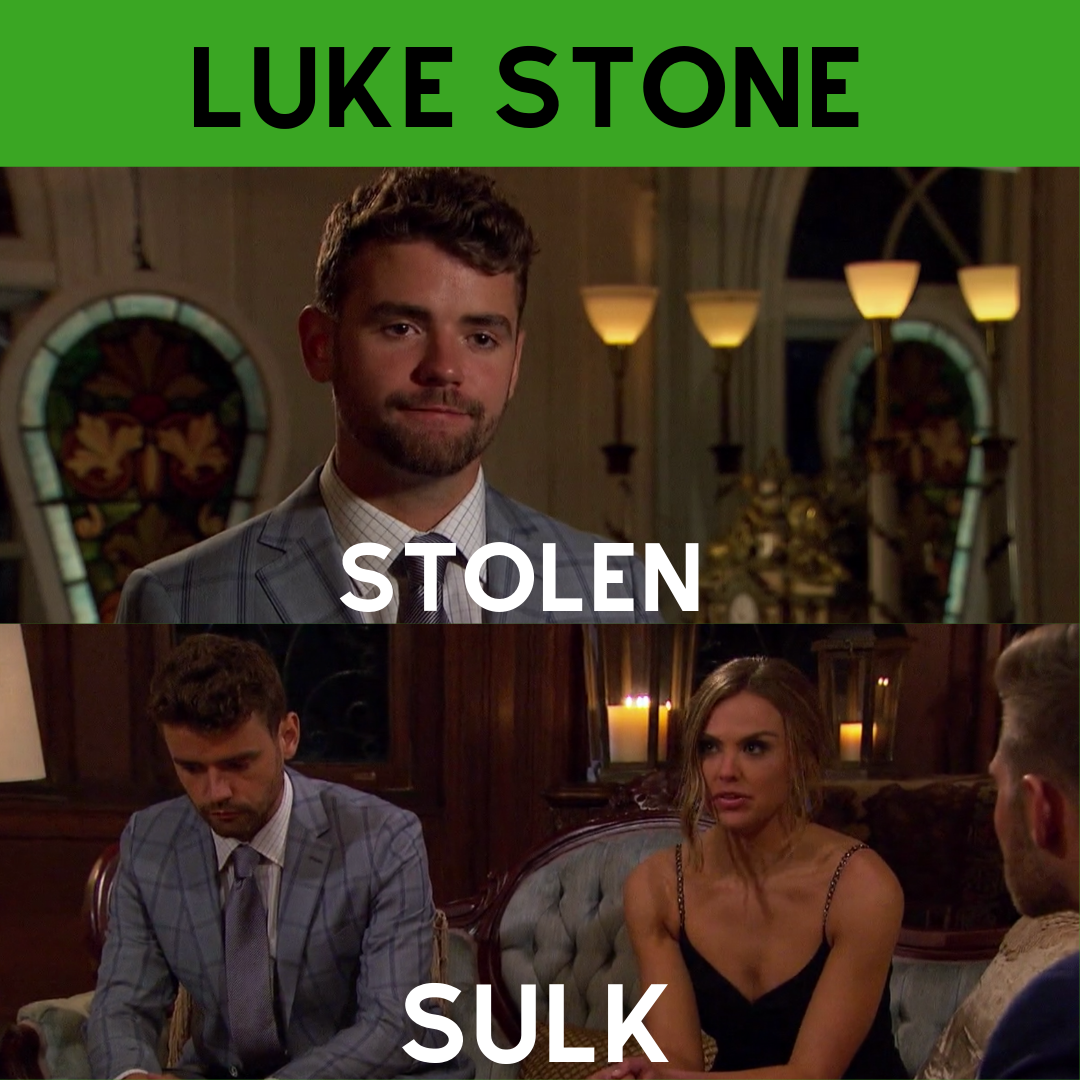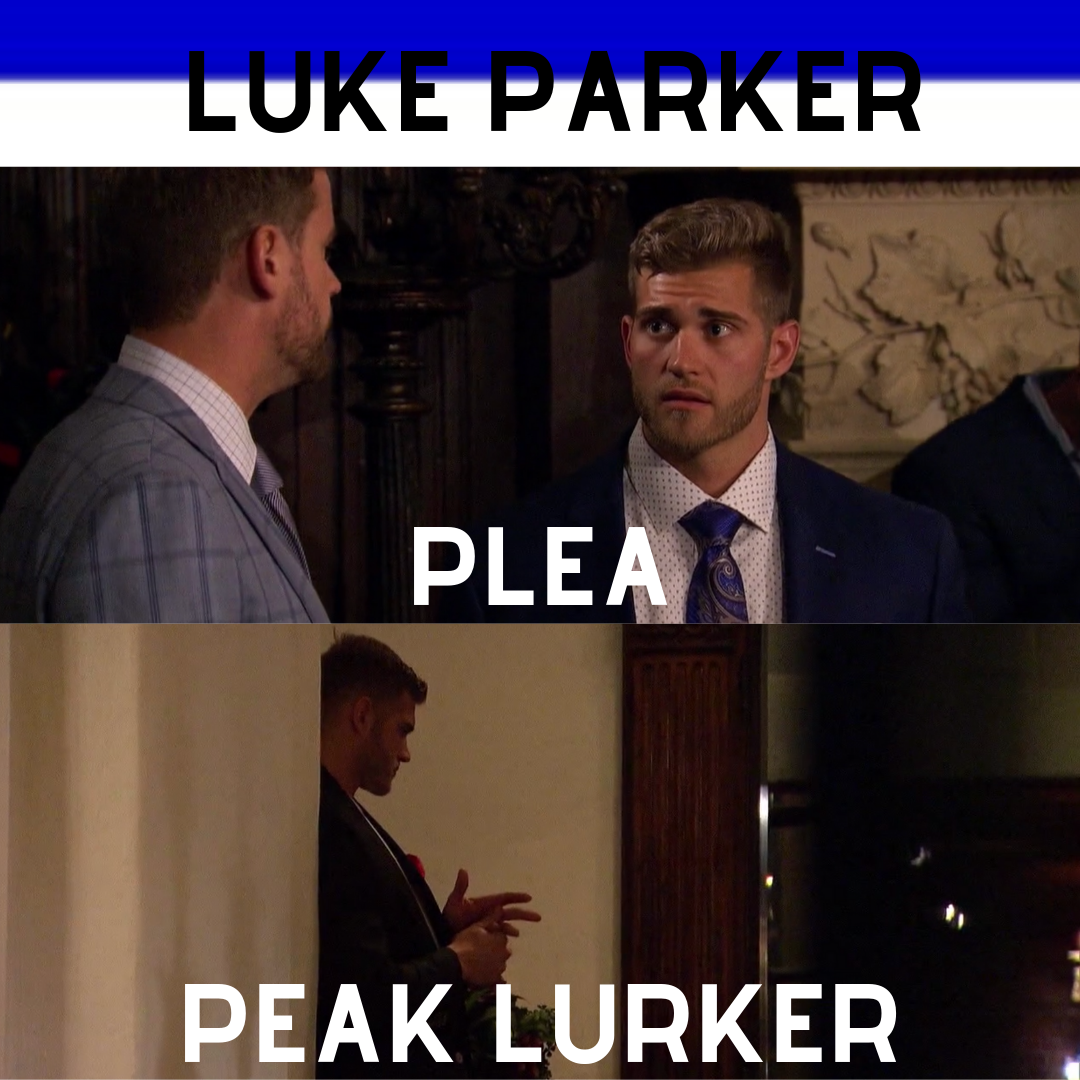 Tip: Click on any profile to visit each guy's Instagram Page!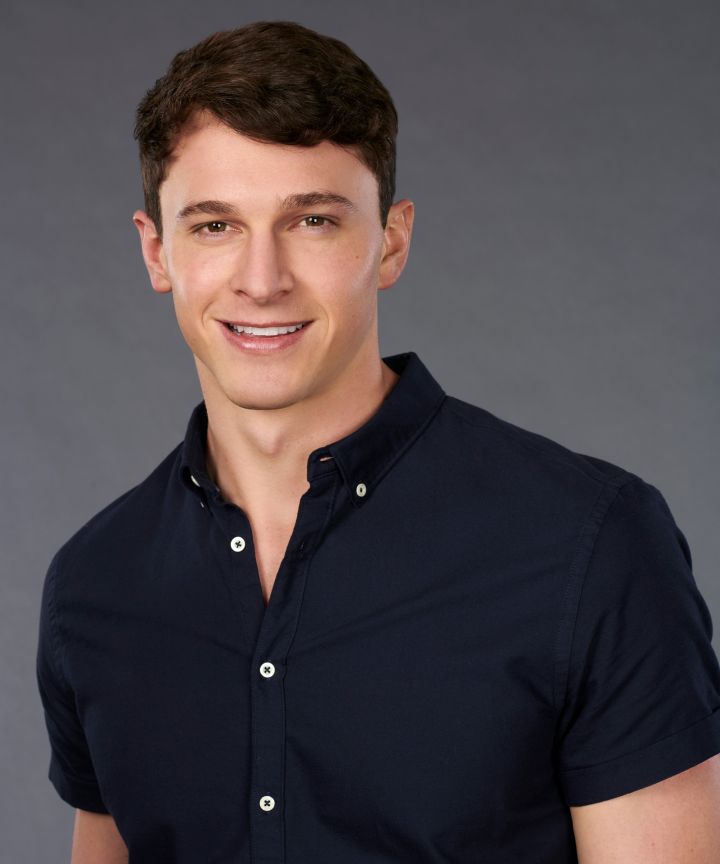 Connor Saeli
Nicer saloon - Complete anagram!
Corona
Censor
Coolers
Nonsocial
Nice
Senior
Insane

A Corona for the cooler please!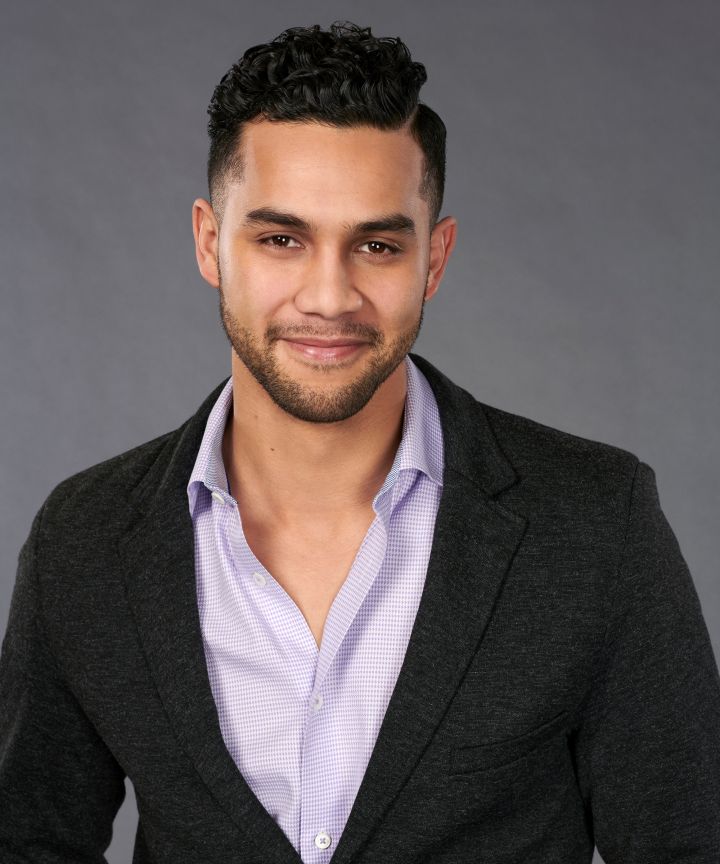 Devin Harris
Sad
Hers
Nerd
Ravish
Rare
Will he end up sad or hers at the end of this season?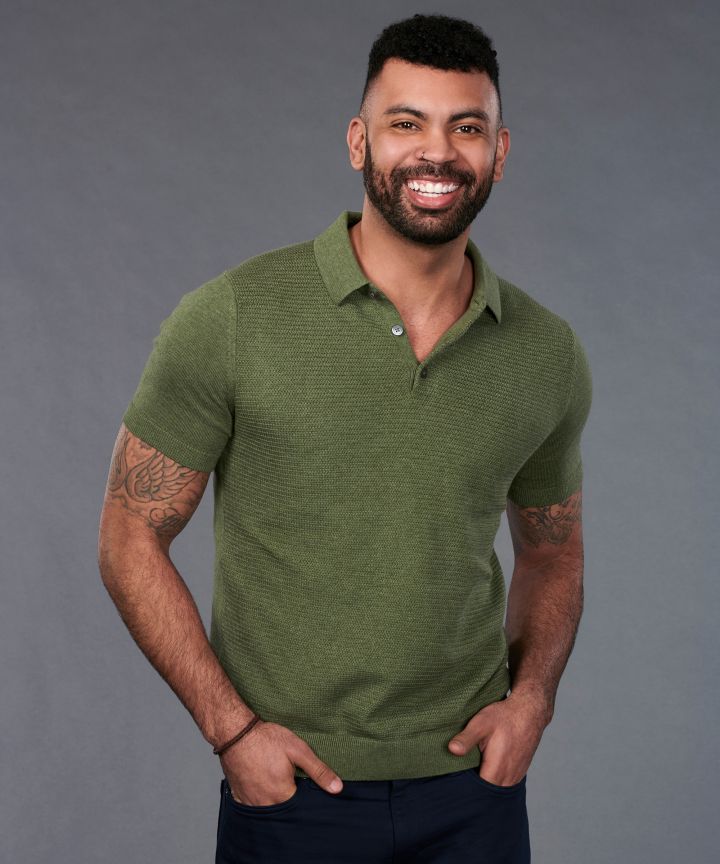 Dustin Kendrick
Kind
Cute
Sunnier
Duckiest
Seems fitting, kind and cute sums him up well!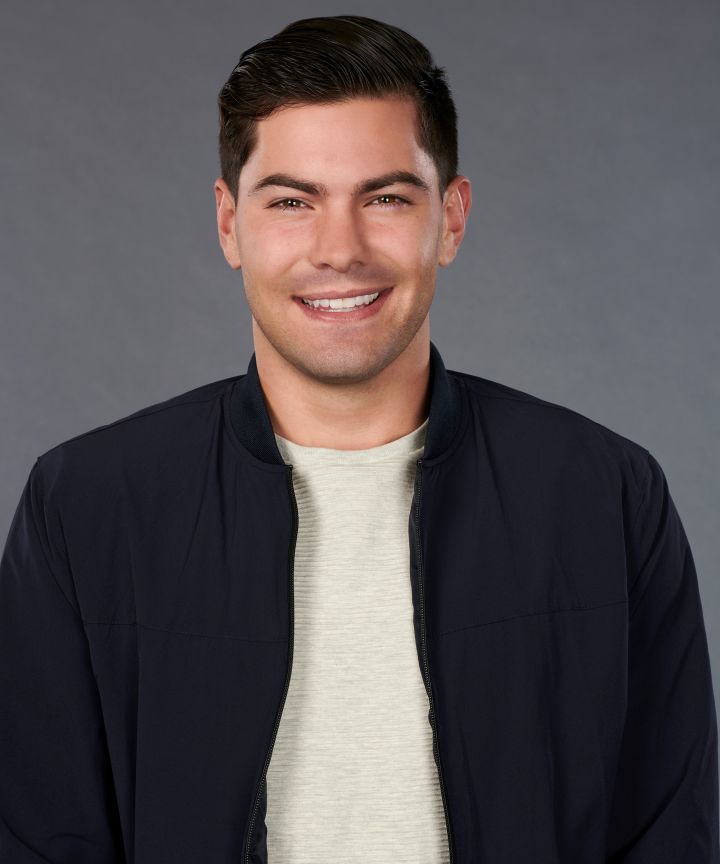 Dylan Barbour
Burn adorably - Complete anagram!
Labrador
Urban
Drab
Baby
Will this urban go down adorably?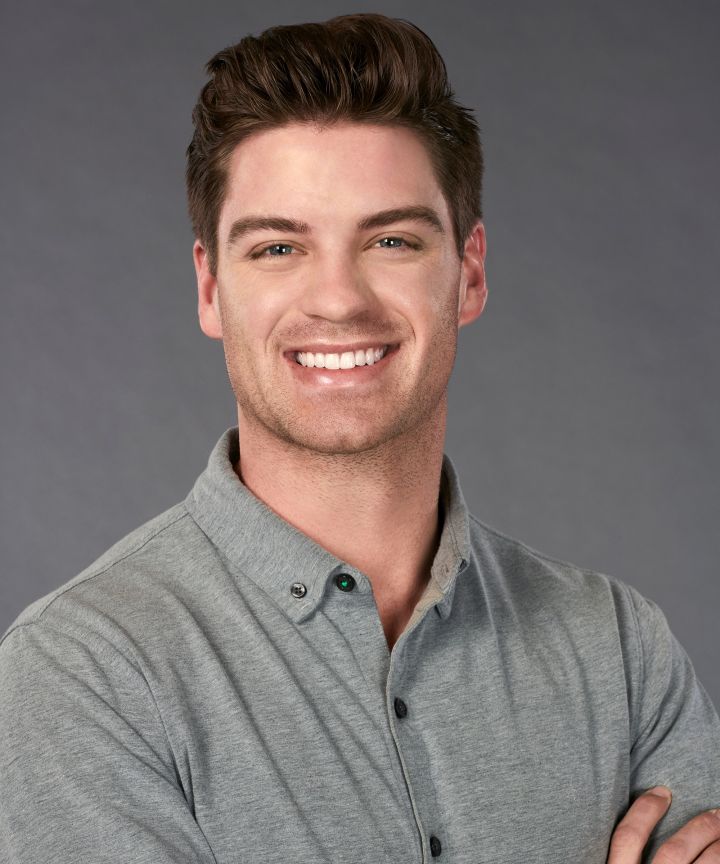 Garrett Powell
Tolerate
Tear
Target
Parrot
Larger
He's a tear in Hannah's heart, lets hope he hits the target!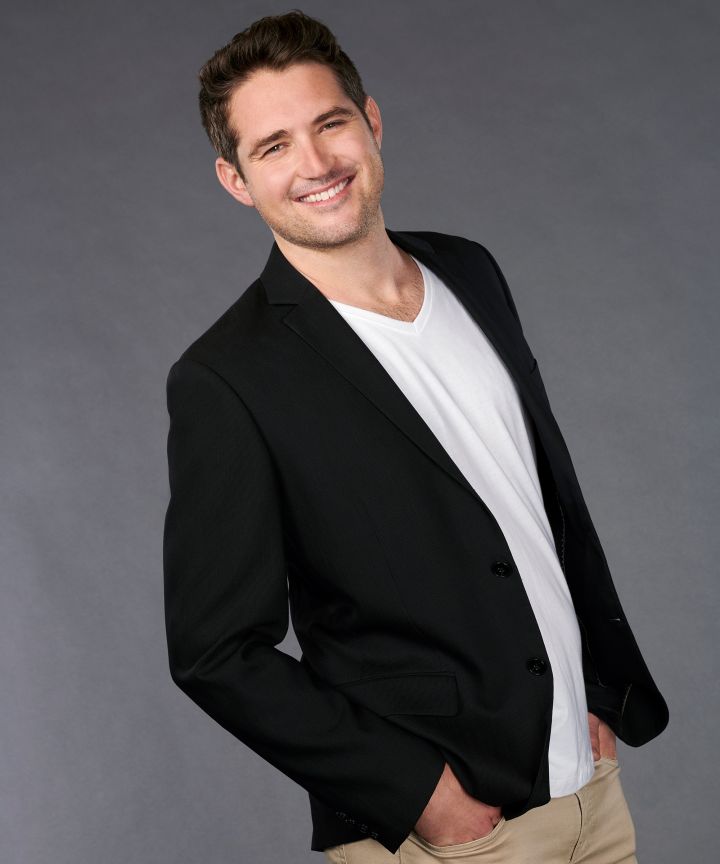 Grant Eckel
General
Gents
Keg
Glancer
Angel
Racket

General(ly) we think he's an angel!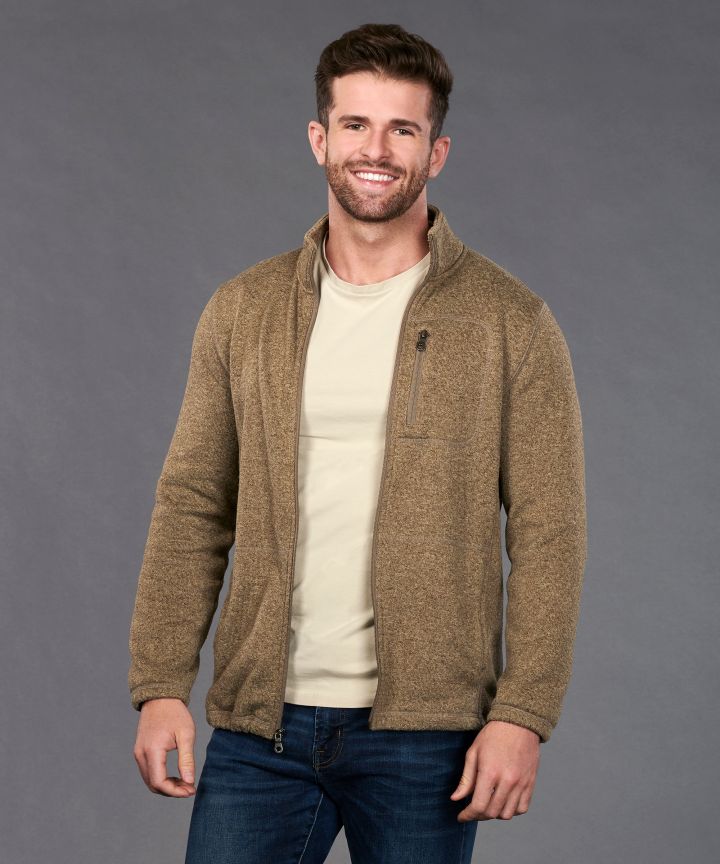 Jed Wyatt
Date
Wed
Jetway
Awe
Jaw
Anyone would date him. I mean look at that jaw line!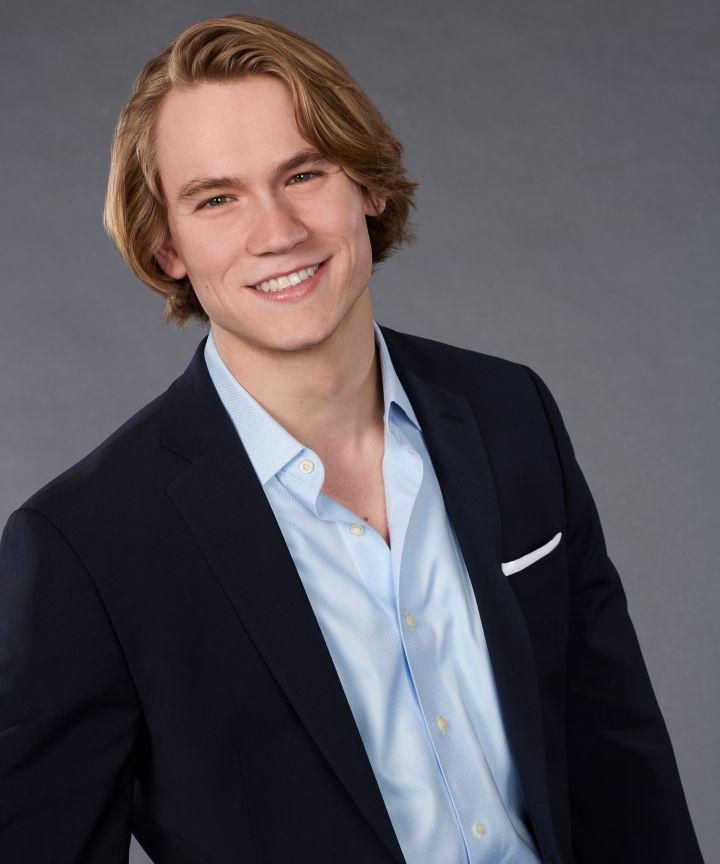 John Paul Jones
Soul
Halo
Hope
Unleash

His soul gives us hope. Surely Hannah will see his halo!
Kevin Fortenberry
Nifty
Reborn
Nervy
Envy
Broken
Hopefully he won't be going home heart broken.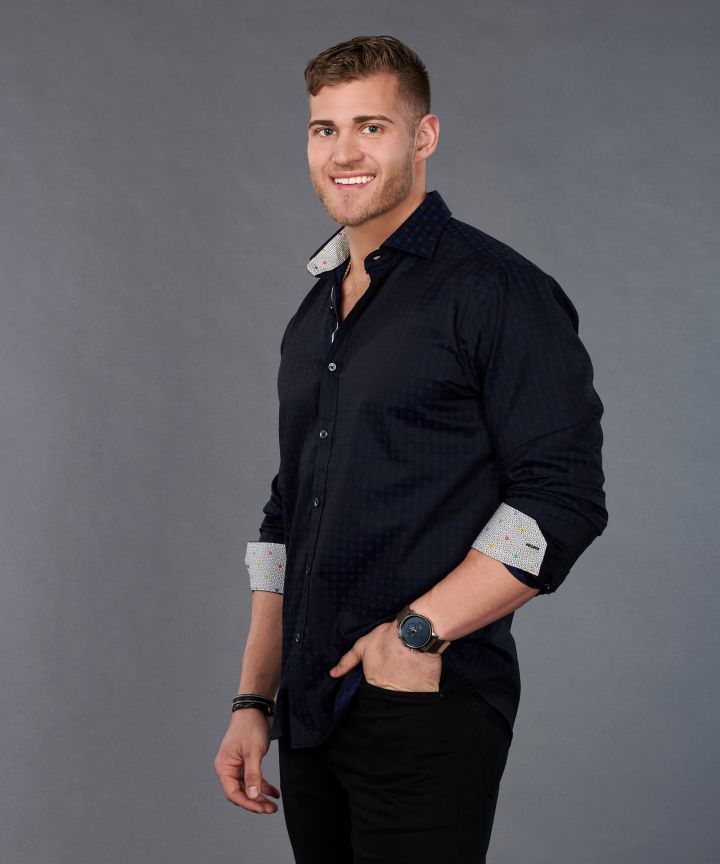 Luke Parker
Peak Lurker - Complete anagram!
Puke
Rare
Leper
Reaper
Plea
Ruler

Will this leper be able to plea for Hannah's heart?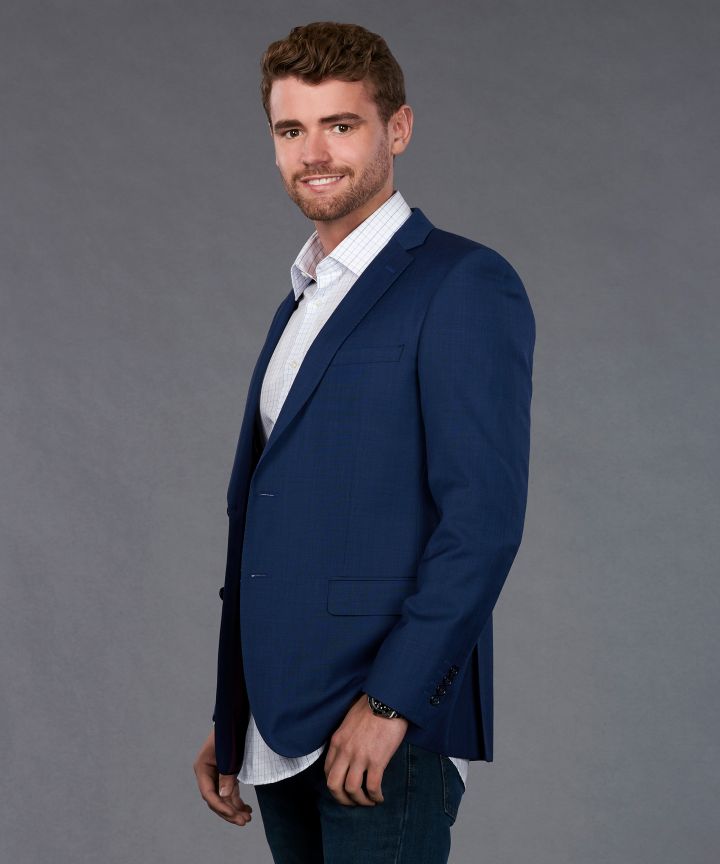 Luke Stone
Out seen
Tone
Sulk
Token
Sunk
Stone
Knot
Stolen


Token Tone guy. Also can't pass on this:
"The lonely stone(r) seems to free his mind at night." - Kid Cudi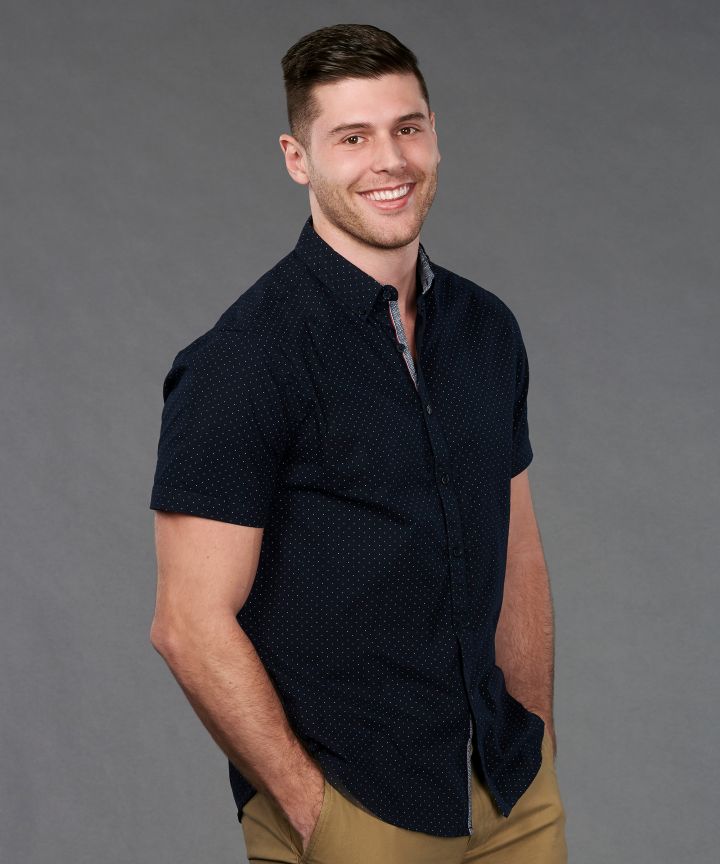 Matteo Valles
Loveseat
Lose
Stalemate
Steal
Small

Can he fill this loveseat for two?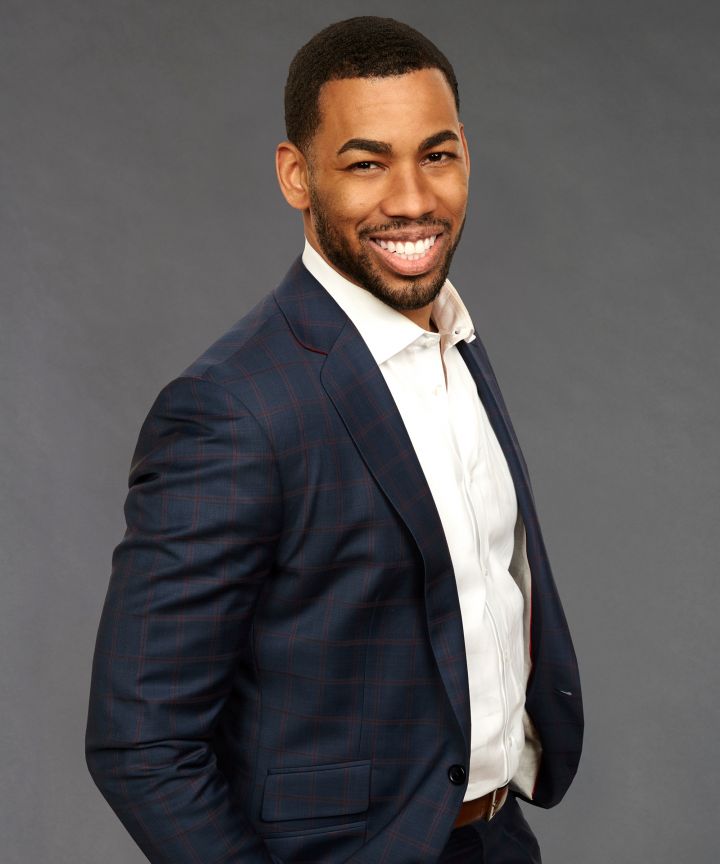 Mike Johnson
Hoes
Moonshine
Homies
Honk
Sike
Mojo
Noise
Shook
His mojo has made some noise in the house!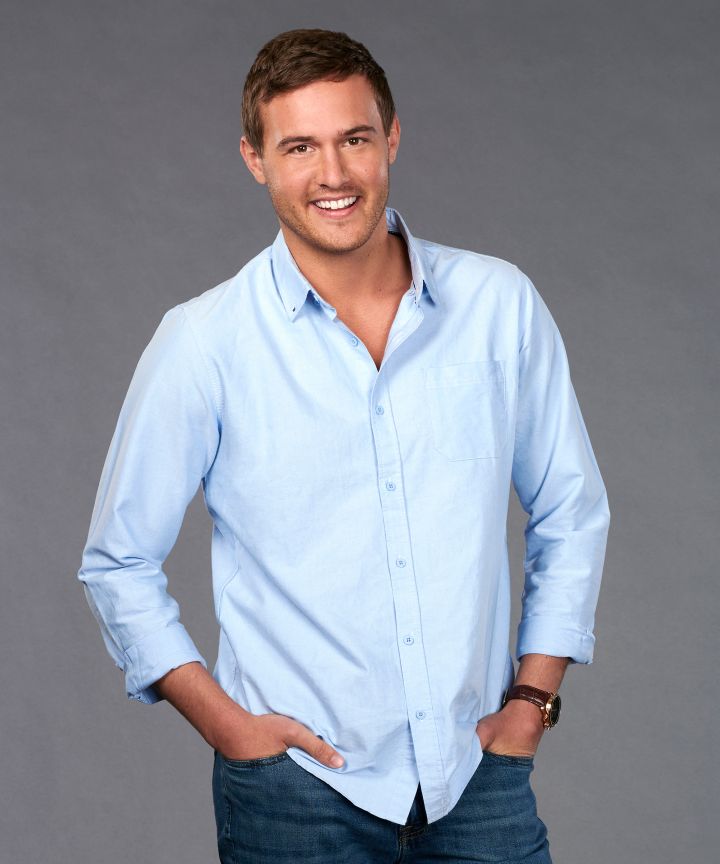 Peter Weber
Brewer
Weeper
Pet
Beer
TEW (a.k.a threat early warning)

He wants to be Hannah's pet but he might be a weeper instead.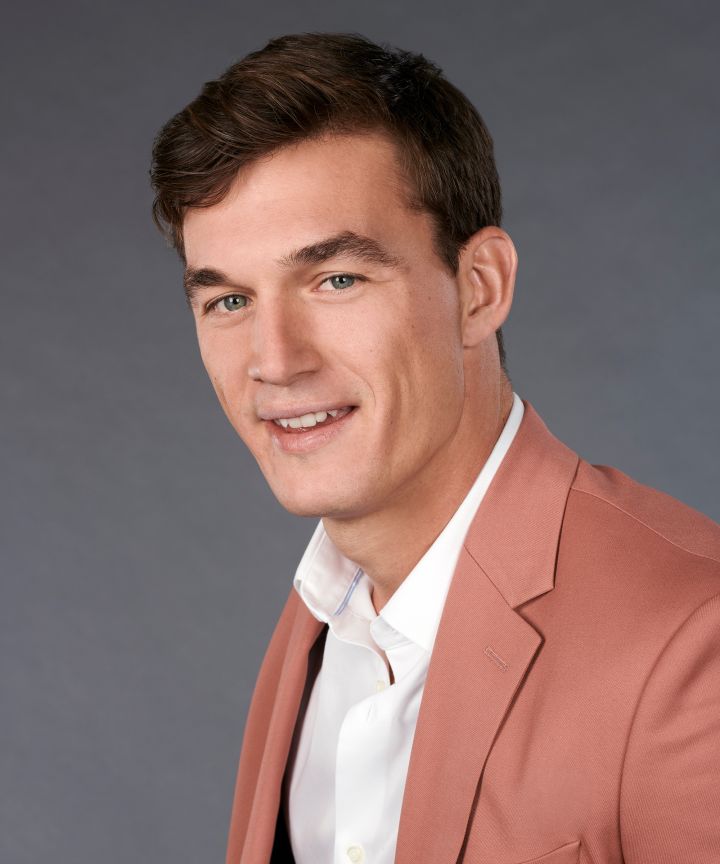 Tyler Cameron
Try el romance - Complete anagram!
Romancer
Ceremony
Tolerance
Calmer
Corny
Eternal
Mercy

Will his calm demeanor bring him to the final ceremony?
Thanks for reading! We have no affiliation with
The Bachelorette
, Warner Bros. or ABC. We are just fans that like words AND The Bachelor/Bachelorette. All headshots from abc.com. Let us know if you'd like to see the same for past contestants!